Hello World! My name is Dawn and I specialise in all things creative and nerdy. After several years of being a web developer by day and illustrator by night, I'm excited to adventure into the realm of combining the two as a freelance career!
I'm here to take the stressors off your plate and help you fulfil your vision with the kind of ease that can only be described as magic.
Past Work
For the past four years I've worked as a Web/Systems Developer at Inspire Net. This has meant a lot of my work is on internal systems and not suitable for a portfolio. I'm working on building up examples of my web development work, but in the meantime here is some of my past work: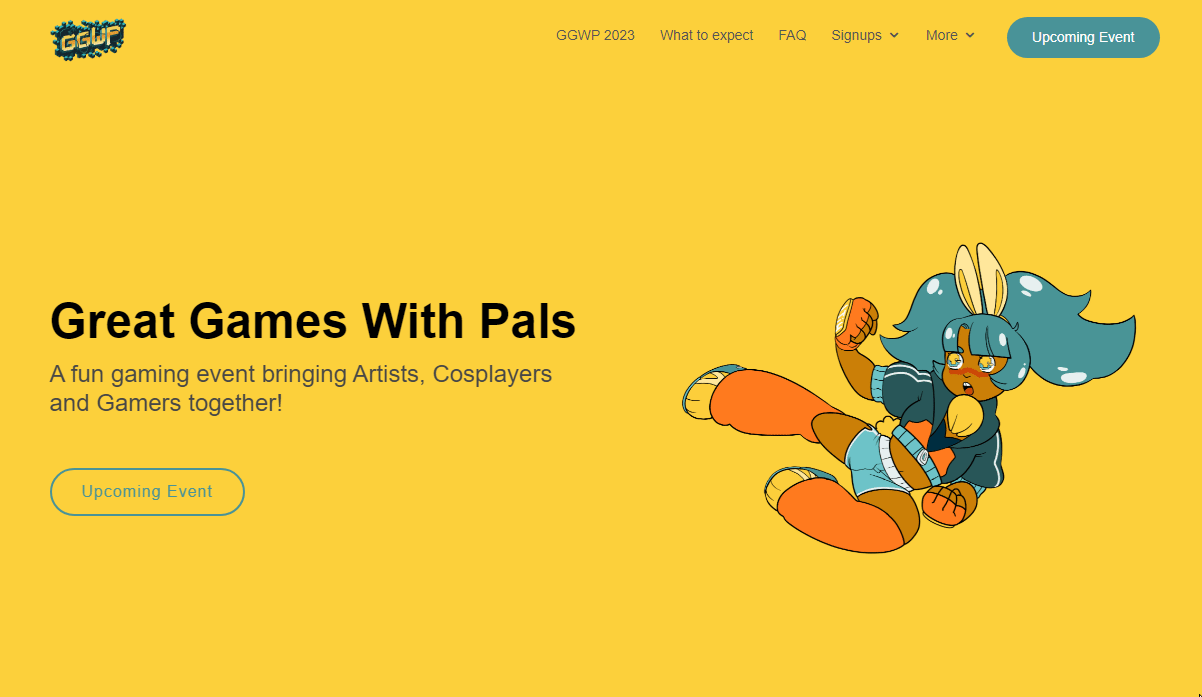 Great Games With Pals
Website Design & Development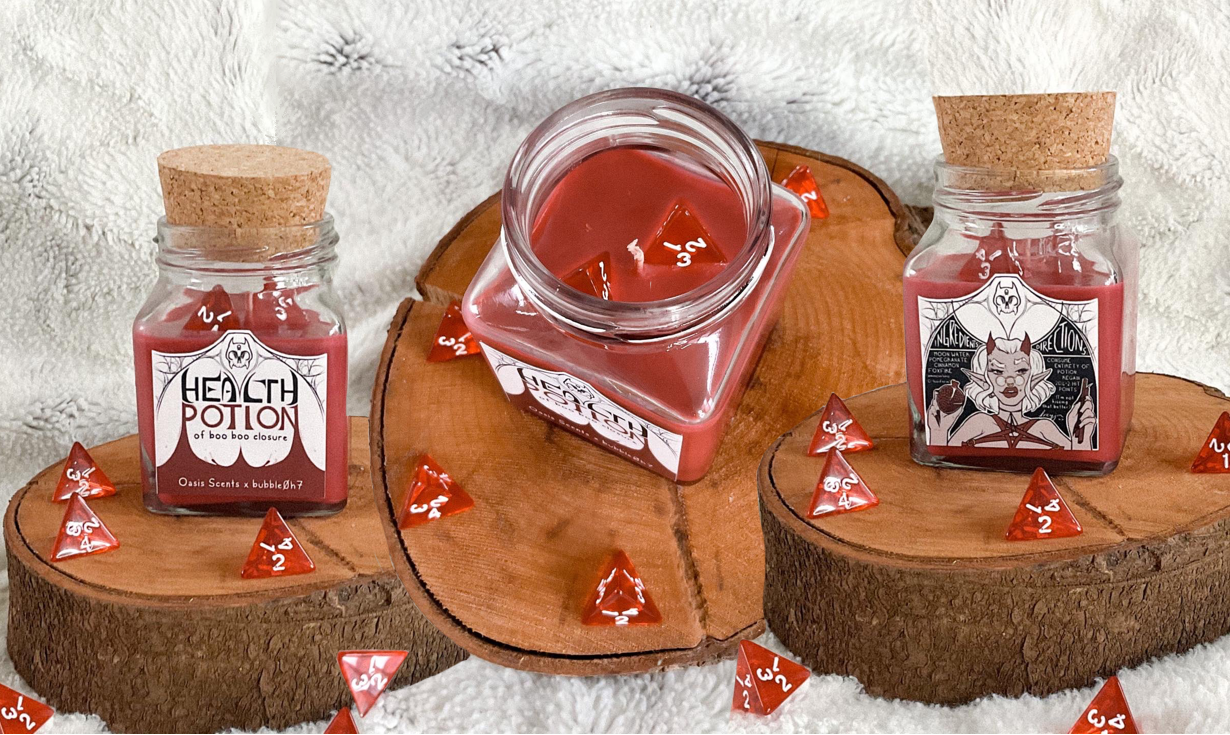 Oasis Scents
Illustration & Product Design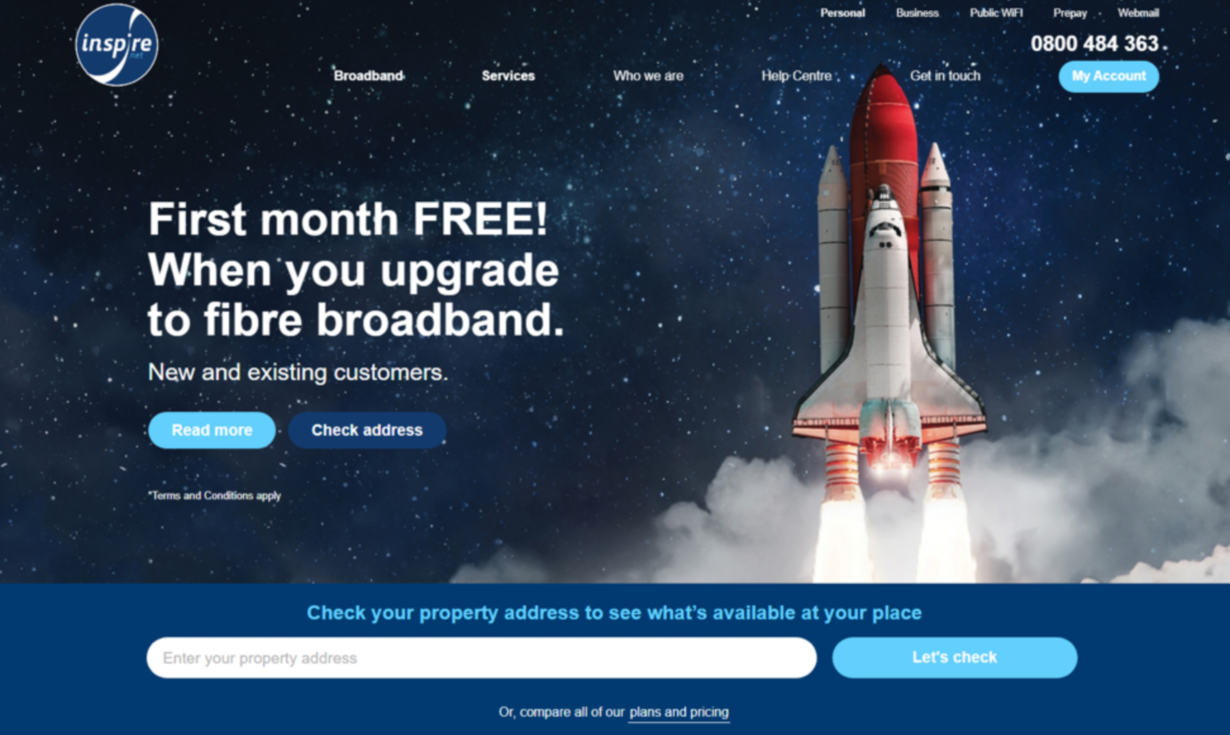 Inspire Net
Website Development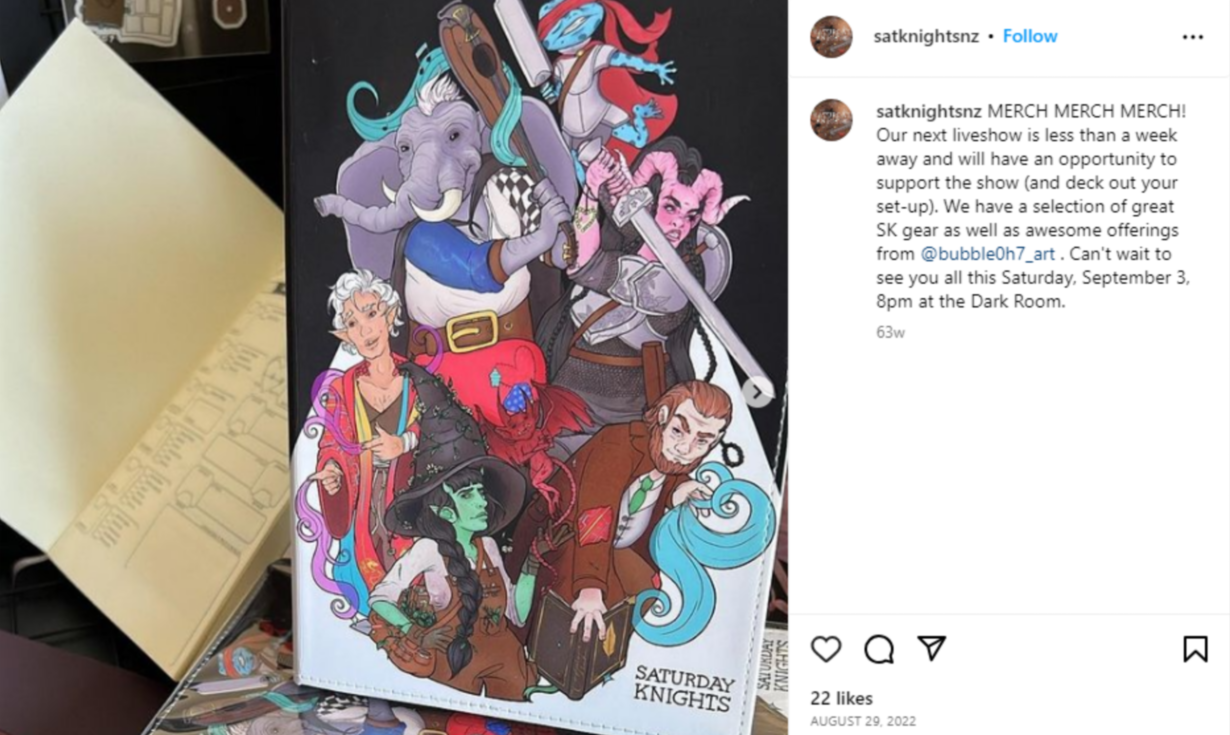 Saturday Knights
Illustration & Merch Management
Testimonials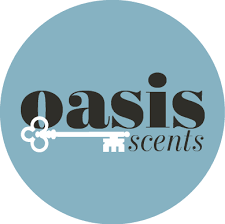 Alice Livingston
Director of Oasis Scents
We have worked with Dawn on a few occasions with collaborative work and commissioned items. They are very easy to work with, as well as prompt at completing the work we had asked for. Whenever we had feedback this was taken on board and had no issues at all with the entire process. The quality of items we received was top notch and would definitely recommend working with Dawn to anyone.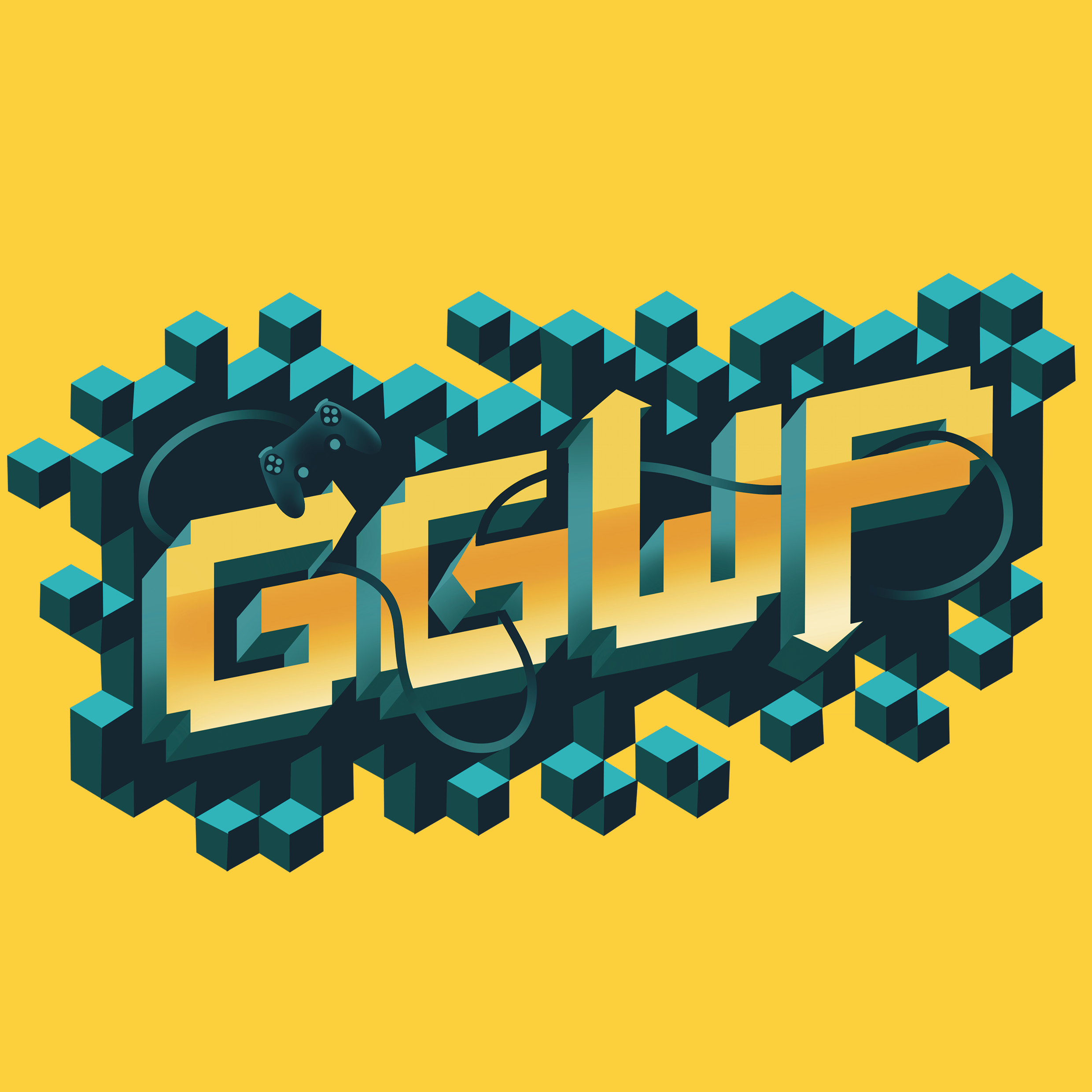 Charlotte Gamble-Stott
Co-Ordinator of Great Games With Pals
As a fresh starter to having a Website, Dawn not only provided incredibly amazing art and layout suggestions, but any extra feedback was taken on board but also updated immediately. With round the clock service, amazing ideas and execution, and a website that's beautiful AND concise, I can easily say Dawn's services have boosted my brand. I really could not recommend Dawn enough!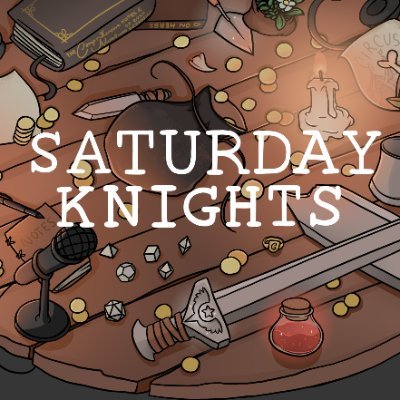 Ryan Knighton
Director of Saturday Knights
Wizard in a Can made an exceptional effort to understand my project's unique requirements and goals. They went above and beyond on the delivery of the final product and exceeded my expectations while still staying true to the original design brief. Their attention to detail and ability to bring my vision to life was truly remarkable and our audience's response was overwhelmingly positive - we couldn't be happier with how things went.
Services
Whatever your situation...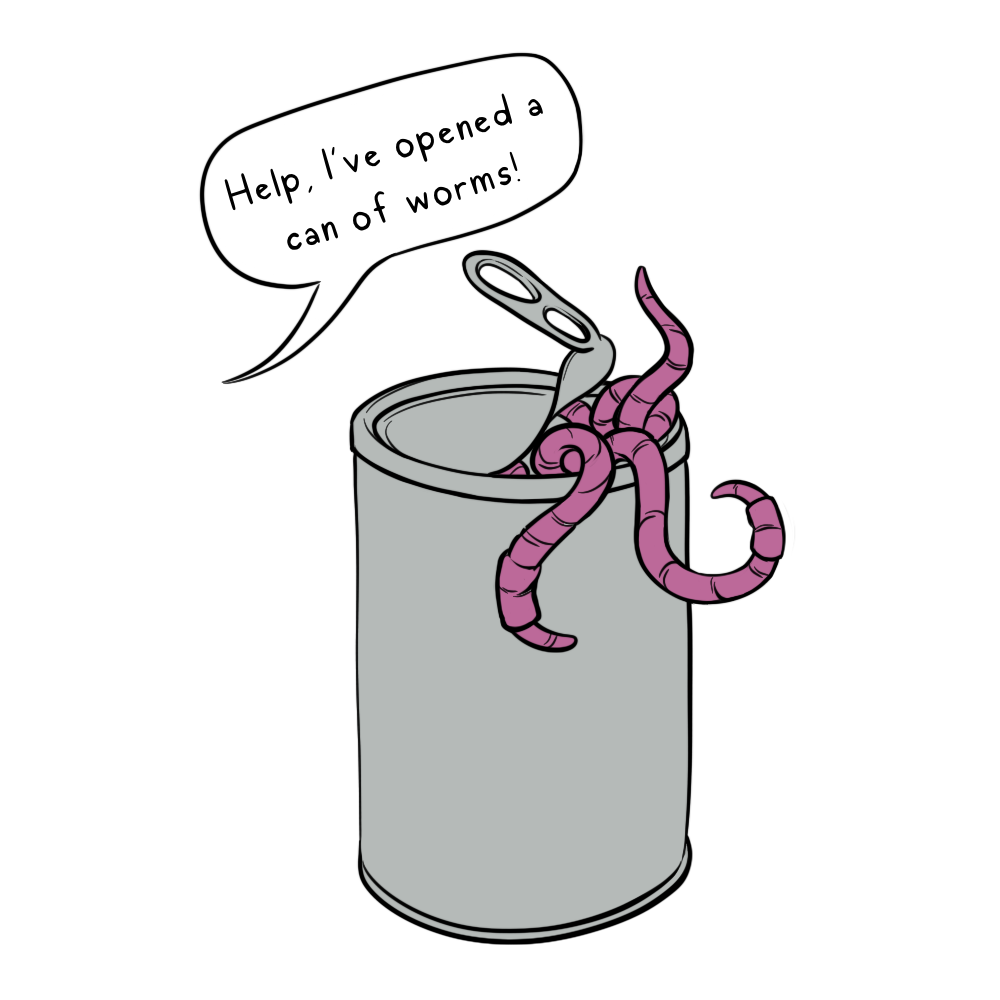 Are you in over your head?
Leave it to me and I'll work some magic while you get back to whatever it is that you do best.
Whether you're looking for help with:
Managing your website and setting up your emails so you never have to think about it again
Making changes to code, troubleshooting and fixing bugs
Engaging your audience with eye-catching graphics
Designing merch and sourcing manufacturers that produce quality items
Think of Wizard in a Can like a pixie in your pocket - someone to jump in and tinker with things whenever you need.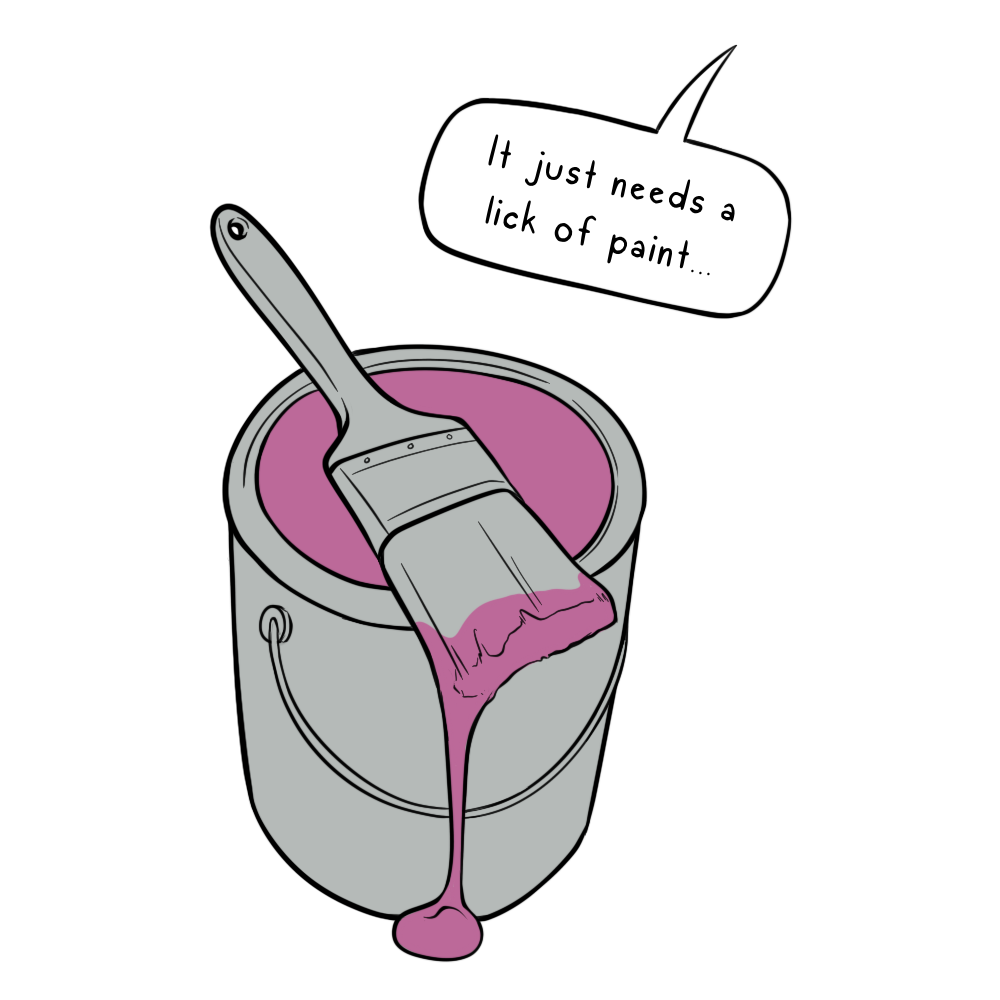 Is it time for a new look?
Let me jazz things up for you!
This could look like:
Improving the appearance of your website and bring it up to current web standards
Creating illustrations that compliment your content
Reimagining or adding to your branding
If you've ever wanted a quirky creative up your sleeve to turn all of your wild ideas into reality, here's your chance.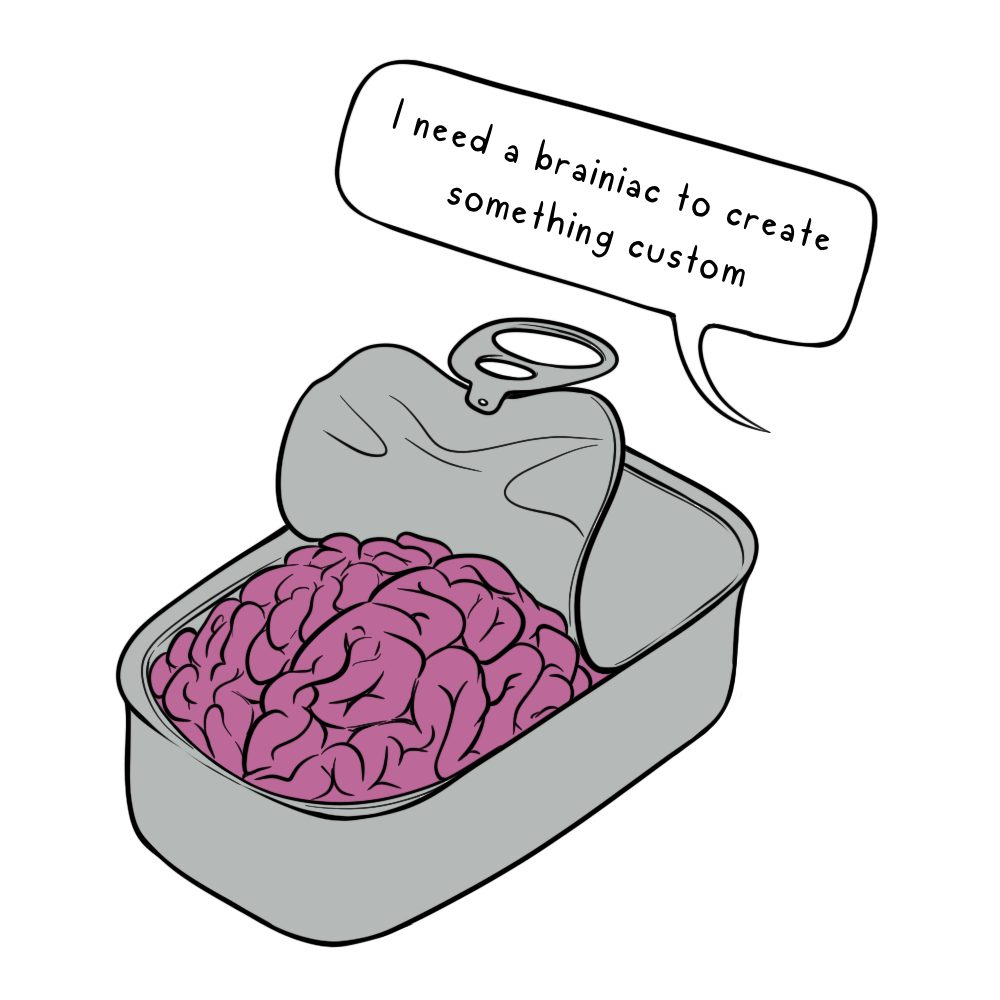 Need a nerd?
Off-the-shelf solutions don't always do the trick.
If you want to get technical, my particular specialties include:
Full Stack Development - HTML/CSS/JS, JQuery, PHP, Laravel, Database Design
Small Business E-Commerce - Shopify, Research & Development, Shipping & Handling
Domain / DNS / Web Hosting - An in-depth understanding of how these all interact with eachother
If you've got a project that needs an expert eye, I'd be happy to take a look.
Giving Back
If you're a non-profit or community organisation, I'd love to work with you. Please feel free to reach out to discuss sponsorship or discounted rates.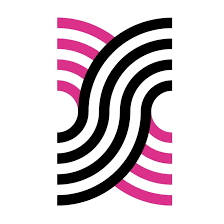 Outline Aotearoa
1% of all Wizard in a Can income is currently donated to Outline via the One Percent Collective.
OutLine is a nationwide, all-ages rainbow mental health organisation. They've been operating since the 1970s, and currently provide a free peer support phone line, a transgender peer support service for trans and non-binary people in Auckland, and specialist face-to-face and video counselling exploring gender and sexuality for rainbow people across Aotearoa.
outline.org.nz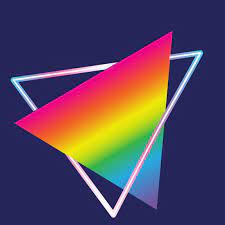 Sweat With Pride
In 2023 we raised $300 for our Rainbow communities.
To mark International Pride month in June, the New Zealand AIDS Foundation (NZAF) is challenging people to 'Sweat with Pride' by exercising for at least 21 minutes a day to get active and raise money to support the Rainbow community.
sweatwithpride.com
Contact
Let's have a chat!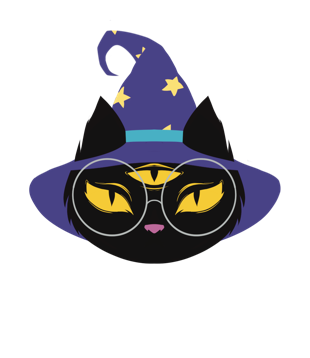 Dawn
Illustrator & Web Developer
Business Hours:
These hours can vary a bit from week to week.
Monday: 9AM - 5PM
Wednesday: 6PM - 9PM
Thursday: 6PM - 9PM
Sunday: 2PM - 5PM
---
Support Email: